Gorgeous Art and Design for Life and Home

Call to Order: 602-361-5379


Monet's Water Lilies 

~ Hand-Painted Reproduction by the artists of Tre Sorelle~ 

"Poppies and Wildflowers in Copper Pot" Tile Mural

"Wine Barrel and Poppy" Vineyard Scene Tile Mural

"Italian Courtyard" Tile Mural

"Frutta Pottery" Tile Mural

Peaceful Hills Tryptich Tile Deco Inserts

"Antiqued Fruit Urn on Large Slab Travertine "

Tile Mural 32"x32"

Fluer D' Lis and Wine Still Life Tile Mural

Grape Vine and Scroll Backsplash Tile Mural

Tuscan Wheatfiedls Tile Mural

Arizona Desert Tile Mural

Tuscan Poppies and Wine Still Life Tile Mural

"Fluer D'Lis" Floor Tile Mural

"Tuscan Fields Through A Window with Wine & Cheese" Tile Mural

"Poppies, Wine & Fruit" Tile Mural

"Limoncello" Large Tile Mural

"European Villa" Tile Mural

"Bridge To Tuscan Fields" Tile Mural

"French Country Window With Wine & Poppies" Tile Mural

"Italian Pergola On Lake Cuomo" Tile Mural

Custom Arch Tile Mural "HIills Of Positano"

"Italian Villa At Sunset" Tabletop Tile Mural

"Three Wine Bottles" Tile Mural

"Antique Tuscan Poppy Fields II" Tile Mural

"Cinque Terre" Tile Mural

"Lakeside Villa & Vineyards" Tile Mural

Tuscan Poppy Field Through Arched Window Tile Mural

"La Dolce Vita" Tile Mural

Our artists can create a custom tile mural incorporating your favorite scene or decorating theme to your exact specifications  and color requirements.  Your satisfaction is guaranteed.  Our clients have always been pleased and excited by the finished product.  You will be able to speak directly to our artist who will present sketches for approval, and final pictures for color and composition adjustments before we ship the finished product.  

Our tile murals are some of the finest available in the marketplace.

If you can dream it, we can paint it.

Customized La Dolce Vita Tile mural with Grape and lemon scrollwork border tiles on Gold Giallo Stone Tile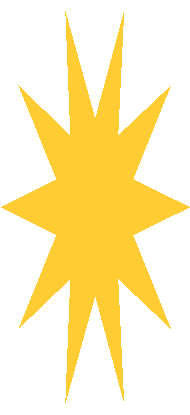 FREE SHIPPING 

ON ORDERS OVER $500

ORDER NOW!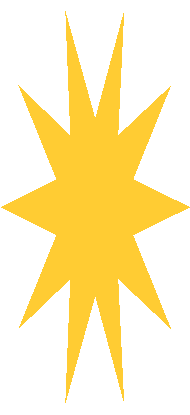 Call Sarah 

and Talk Directly to The Artist!

602-361-5379

Custom Arched

" Lavender Fields"

Pisces and Aquarius Koi in Fountain Tile Mural

Sailboats on Lake Tile Mural

Rooster Fields with Old Red Barn

Lemon Topiary in Arched Niche Tile Mural

Venice Scene 

with Gondolas 

on Travertine

Gorgeous Wine Cellar Niche 

Wine Barrel Still Life with Exposed Brick

Custom Arched Assisi, Italy Tile Mural with Poppy Fields

Assisi Wine Bar on Travertine Subway tiles

Tuscan Poppy Still Life on honed White Carrera Marble

Custom Limoncello Still Life on Amalfi, Italian Coast, Hand-painted on 4" Travertine

llo Still Life on Amalfi, Italian Coast

lfi, Italian Coast