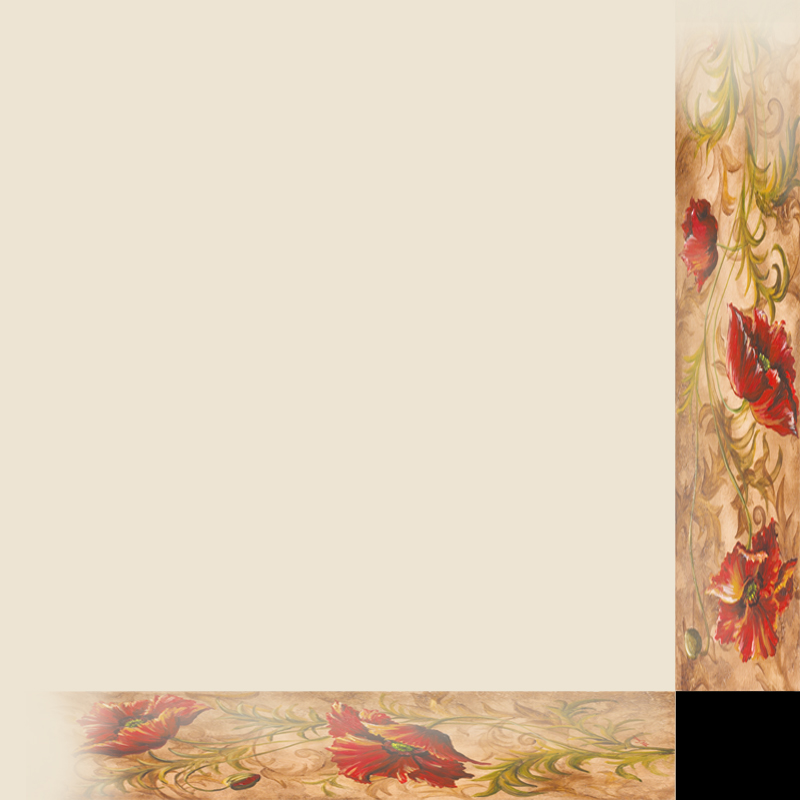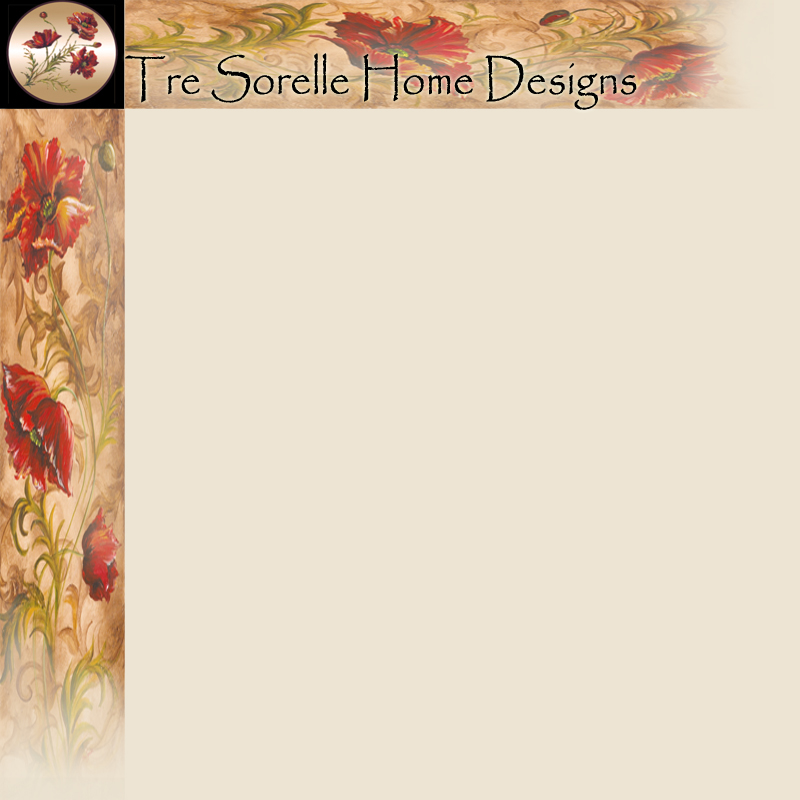 Gorgeous Art and Design for Life and Home

Call to Order: 602-361-5379

15 inch Crimson Charger or Tray  $11.99

15 inch Crimson Charger or Tray  $11.99


Click Image to View or Purchase

"Statue on the Pond with Peacocks"

36"x24" on tumbled marble 6" tiles $1160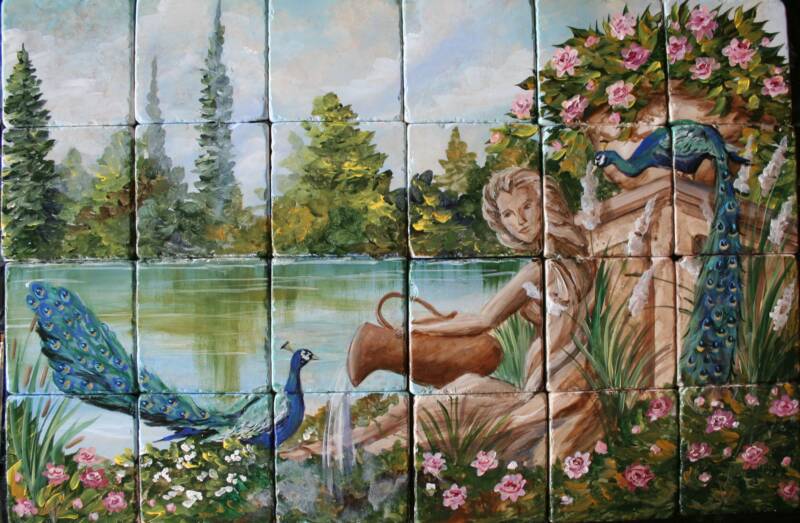 French Country Rooster in Window Sill

  On Tumble Marble 24"'x16"

Price $845.00

"Colorful Rooster"

24"x18" on tumbled slate

Price $650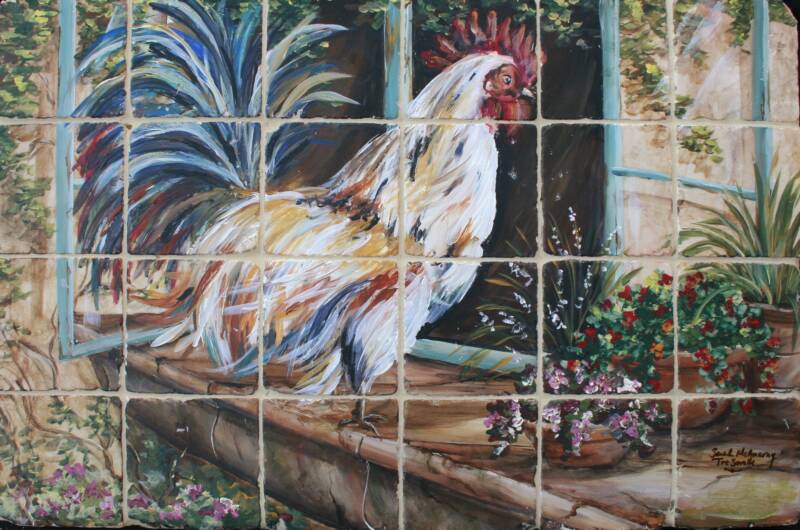 "Mama and Baby Elephants"

16"x24" on Tumbled Marble

Price: $875

"Water Crane and Papyrus"

16"x24" on Tumbled Marble

Price $910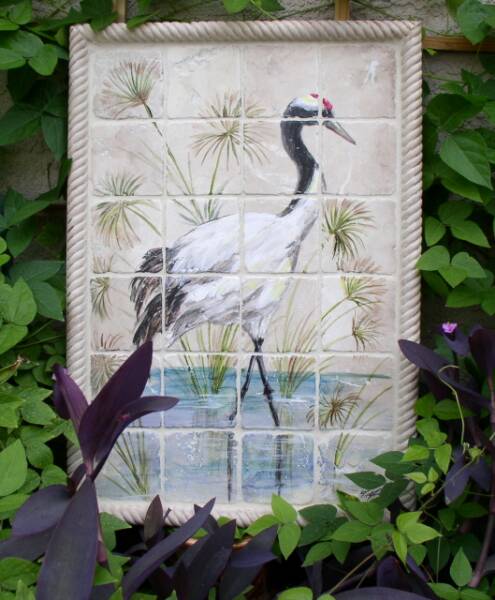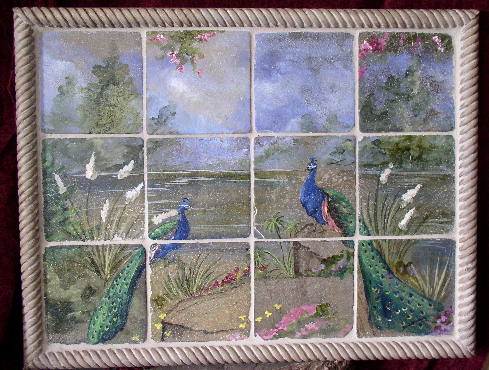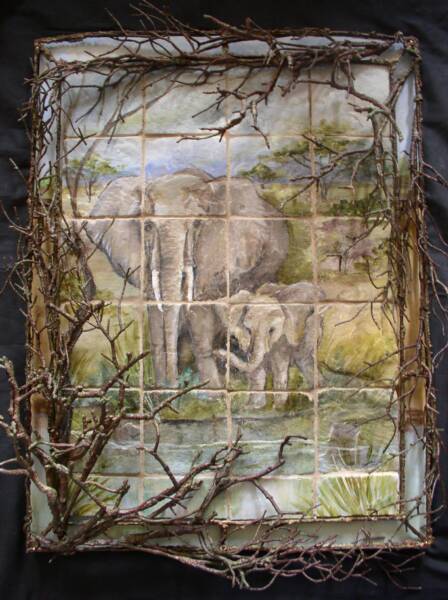 "Peacocks in the Garden"

18x24" on Tumbled Slate

Price: $890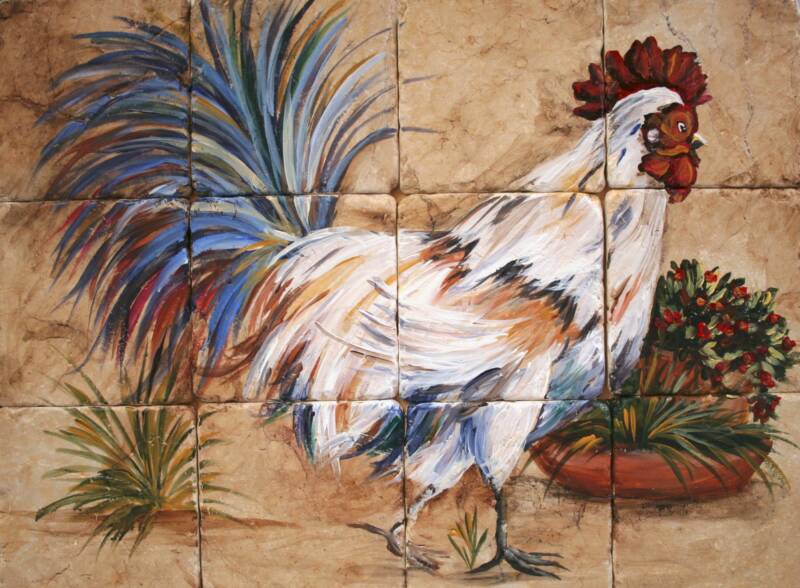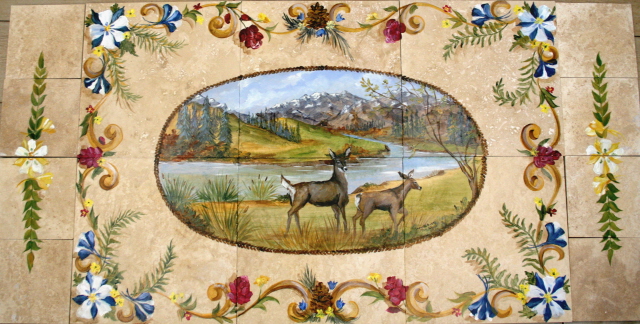 "Monarch Butterflies and Desert Flowers"

4" ea  Tumbled Marble Decorative Tiles

$40 each tile $148/set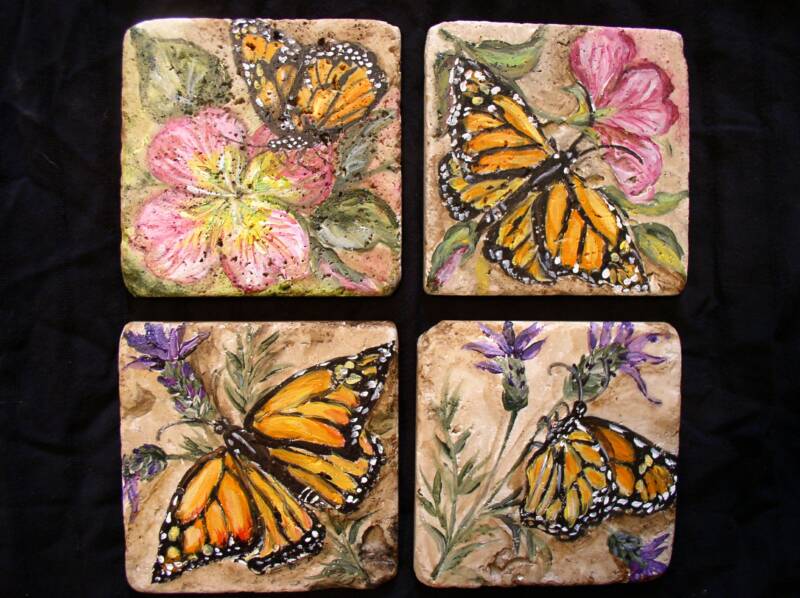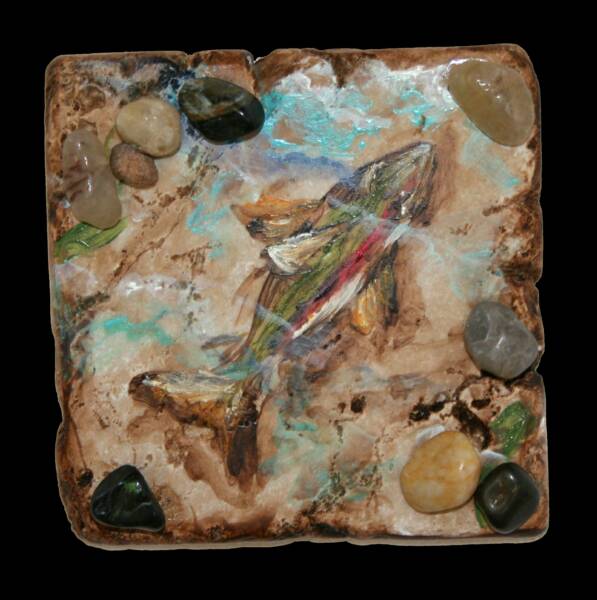 Cork Backed Hand-Painted Stone Coaster

Rainbow Trout

$36

Have a favorite animal?  Call us and we will work with you to create the mural you desire.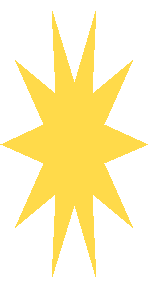 FREE SHIPPING ON ORDERS OVER $500

ORDER NOW!