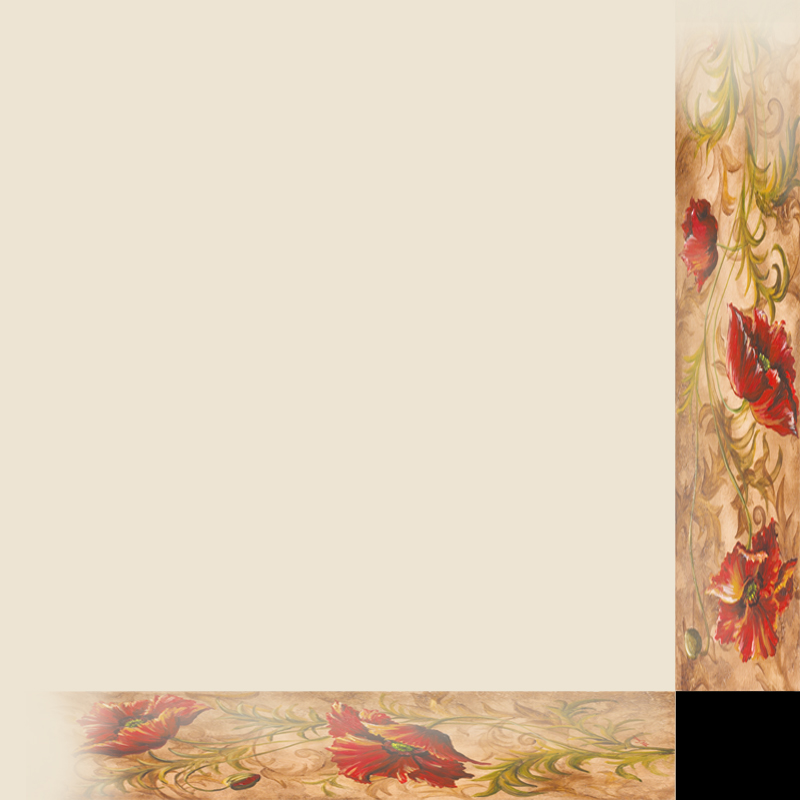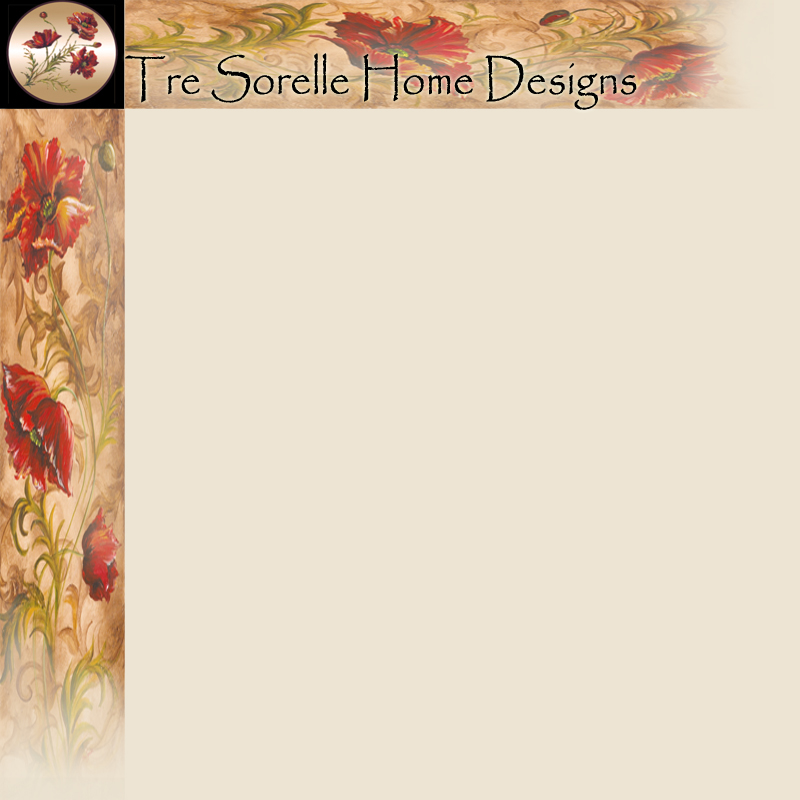 Gorgeous Art and Design for Life and Home

Call to Order: 602-361-5379


We would love to hear your comments or questions

about our products and our company. Is there a motif or style that you would be interested in seeing more of? Is there a product you would like to know more about?  We will try to respond to your questions as soon as possible.

Tel: 602-361-5379

Fax: 866-936-0068

Email: sarah@tresorellehomedesigns.com

Contact via Email for Mailing address

Payson, AZ 85541

Studios Hours by Appointment Only

Privacy Policy:

Tre Sorelle Home Designs takes your privacy very seriously and will not share any information about you with another party. This strict policy will NEVER change.

This includes automatically gathered data such as e-mail address, browser cookies, and IP address. It also includes any information submitted via an electronic form such as name, address, and phone number.

If you believe that your information has been compromised in any way by your use of this web site, please e-mail the webmaster immediately. We will work to resolve the problem as quickly as possible.

Attention Manufacturers/Licensees:

In order to protect the uniqueness of your and our product lines we have set up a password account for our Licensing page.

If you are a current or potential manufacturer/licensee and would like the password to view many of our newest designs please contact us via phone or email and we will send you the password to our site immediately.  We will also be sending the info out in our quarterly newsletters. Thank you for your interest!

We appreciate you spending the time to look at our products. If you would like to order a custom piece please e-mail us at:

or if you would prefer to talk to Sarah over the phone feel free to call:

(602)361-5379