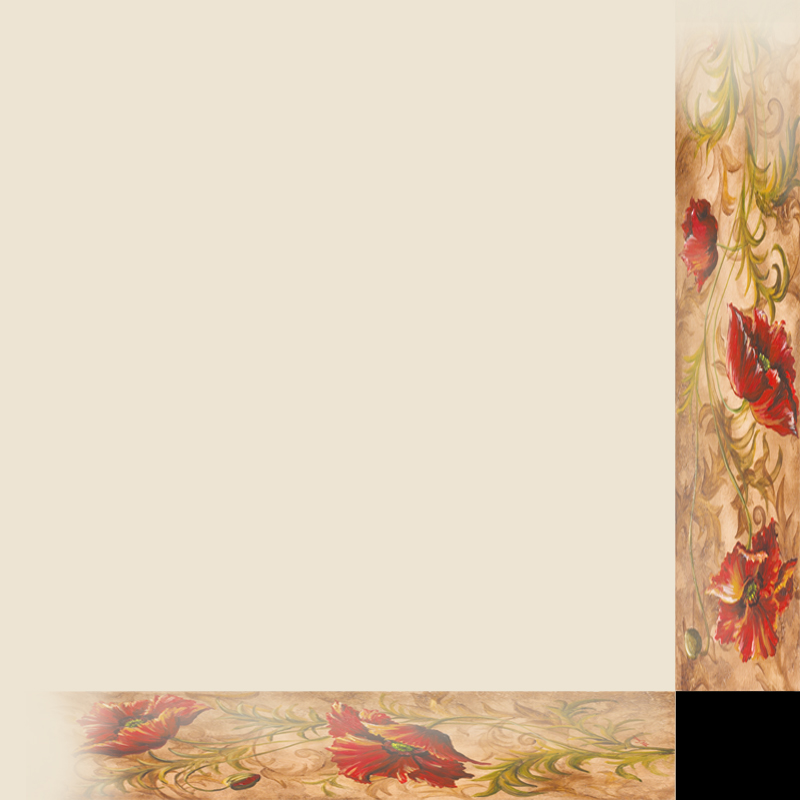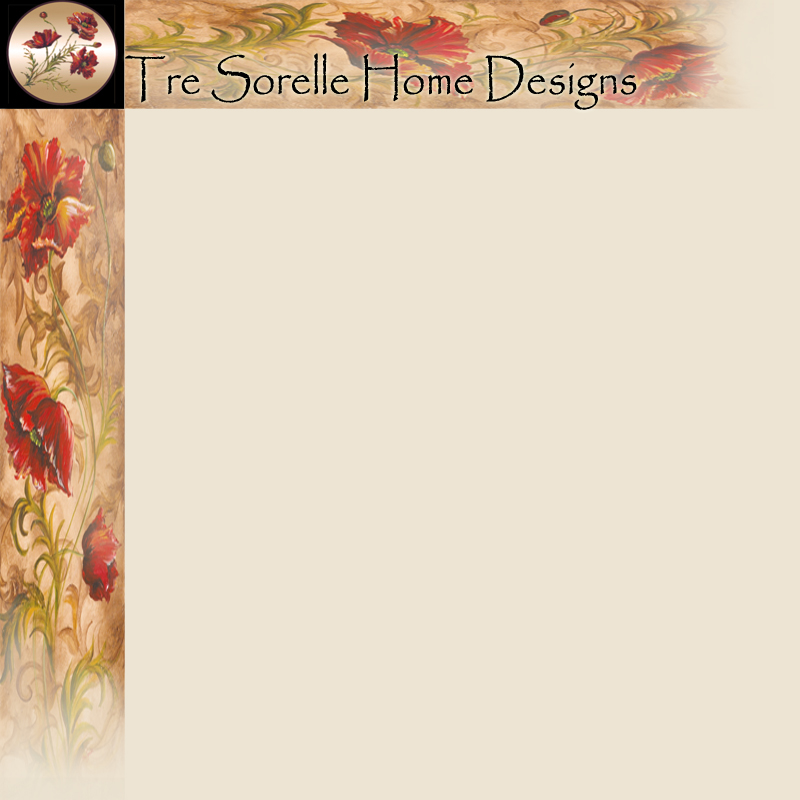 Gorgeous Art and Design for Life and Home

Call to Order: 602-361-5379

"Reserve Vintage"

Ceramic Tableware

Our gorgeous "Reserve Vintage "ceramic designs are heavy-duty, durable pieces of entertainment and serveware. Their quality and color vibrancy are top of the line. The embossed brickwork adds a beautiful and textural richness to each piece, transforming functional tableware into amazing pieces of wall-worthy art!  Also available, our latest hand-painted Poppy line now available!  This is our newest Best Seller!  Also, see our new Tuscan Sunflowers tableware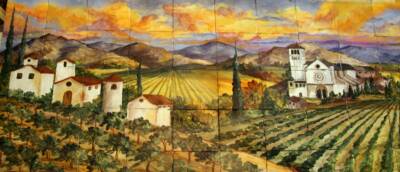 Please visit our Custom Tile page for amazing examples of how to add beauty and elegance to your home.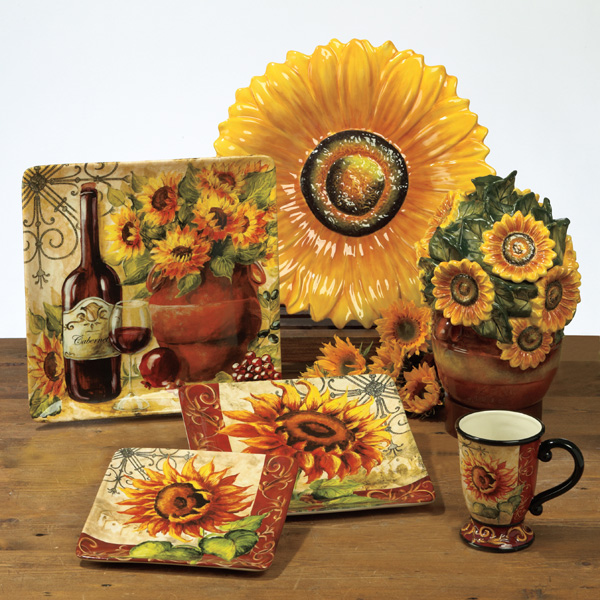 Also, Click to see our new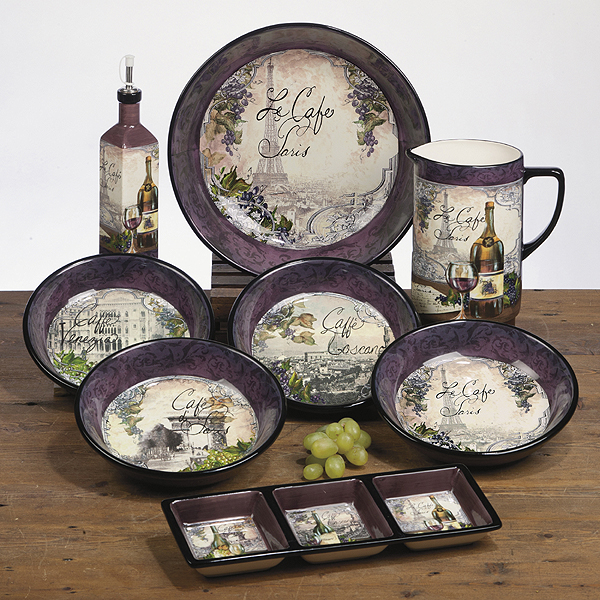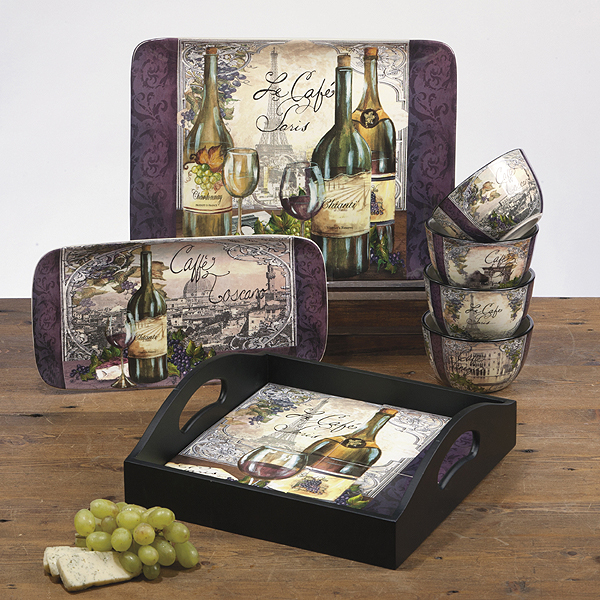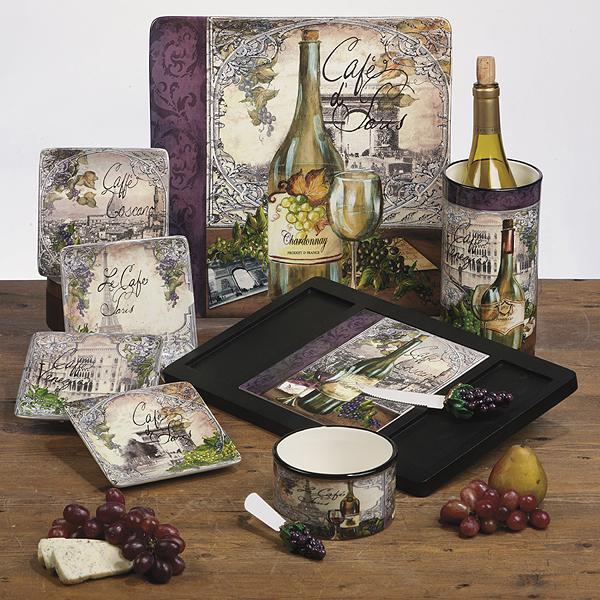 Now Available!

Look for this beautiful line in fine department stores and boutiques.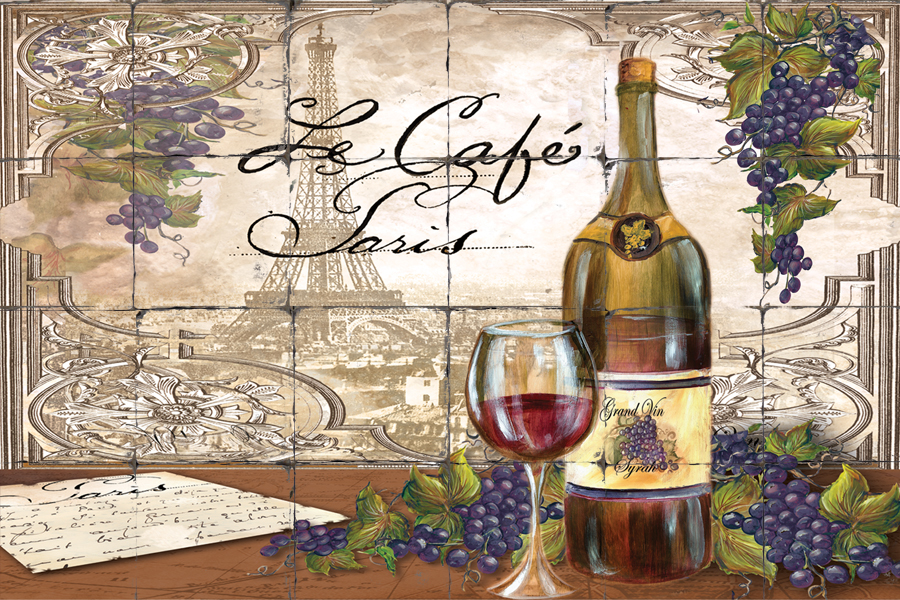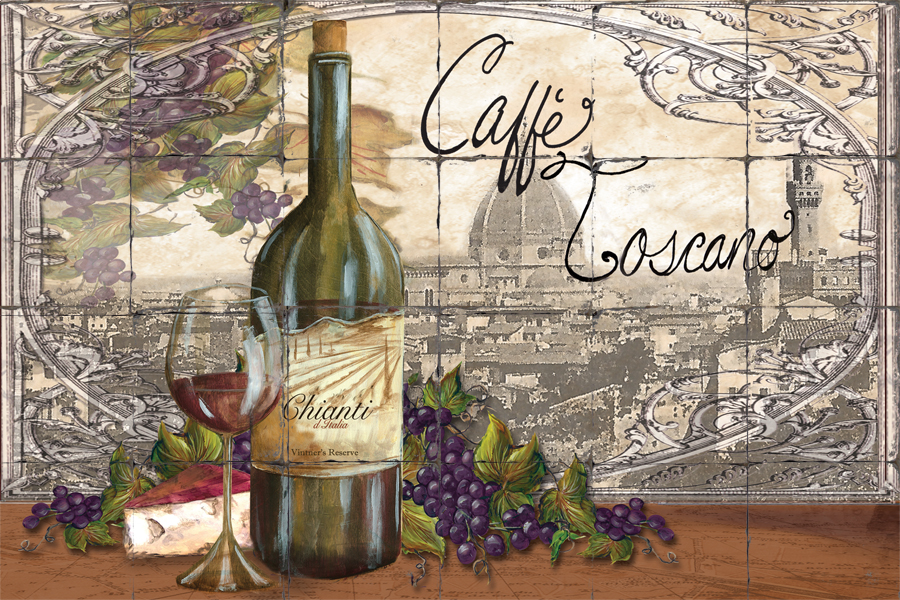 Please click this link to visit our
Heat-Transferred Printed Tile
page to view these beautiful tile murals that compliment this  dinnerware.  Many other beautiful designs also available at great prices.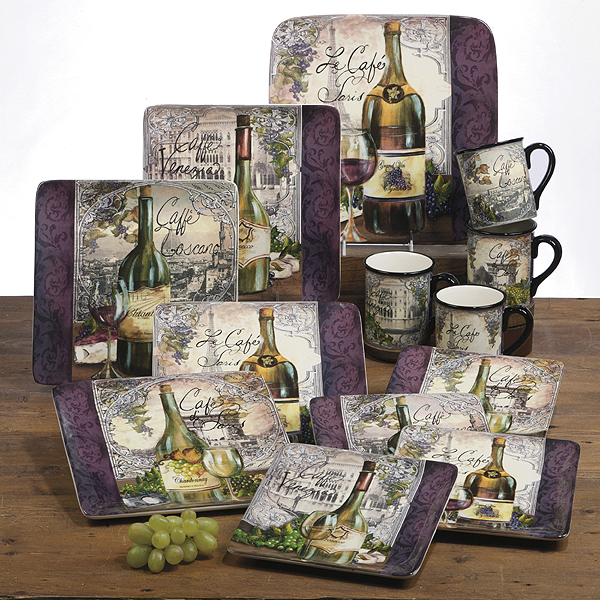 10.5" Dinner Plates #41560

Set of 4 asstd.

8.25" Dessert Plates #41561

Set of 4 asstd. 

Mugs, 18oz #41563

Set of 4 asstd.

12.5" Square Platter/Charger

#41565

Rectangular platter 16"x12"

#41569

Bread Tray 14" x 7"

#41574

Ice Cream Bowls #41564

Set of 4 asstd. 

12.5" Four Tile Wood

Tray w/handles #41575 

14.5" Square Platter

#41568 

Canape Plates  6"

Set of 4 asstd #41576

Wine Cooler/Vase

8.25" #41571

Dip Bowl w/Spreader #41573

Wood Cheese Board w/Ceramic Tile & Knife

#41577

Oil Bottle 9" #41572

Pasta Serving Bowl 13.25"

#41570

Pasta/Soup Bowls #41562

Set of 4 asstd. 

Pitcher 2.25 Qt. #41566

3 Section Relish Tray

#41567